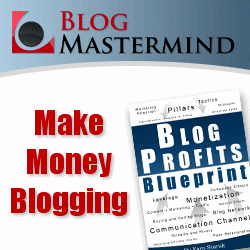 I have a great obsession for blogging just like I do helping people. Like a lot of home business oners I found blogging is the easiest way to
start an Internet business without capital
. Yesterday I felt a shot in my heart, and lots of thoughts went through my mind when reading a
webpage about blogging
. Previously, almost every article, report, ebook, etc… I have read about blogging says that anyone serious about blogging will do well.
But what I have read in
SBI website
stopped me and made me think twice and opned my eyes to blogs' reality.
At first, when I have read the first paragraph I said "All of products owners criticize their competitors' products to gain the upper hand against them." But, when I finished reading I realized that building and putting a blog as a primary income source needs careful thoughts and understanding.
We need to understand…
Are Blogs created for personal or professional use?
Are blogs for well positioned companies with strong management teams and pleasure only?
Aren't blogs the right tools for a main income sources?
Do most of small and home business are wasting time and money blogging?
Is the blog approach was an error for most home based business willing to make a living online?
If all of these questions and more can be answered in the affirmative then the use of blogs worth further consideration.
What is true about blogging is that if you want to make a living from your blog you need to work hard… very hard…
You need to…
Update your blog several times per week to really reap the benefits.
Promote your blog so that you become recognized as an expert in your chosen niche and can monetize your blog.-
Write and submit articles to articles directories to build inbound links.
Post to Forums to increase your traffic.
Participate in networking groups.
Answer your subscribers, customers and readers questions.
Have time to your family, hobby, etc…… Etc, etc….
How much time do we need to do all of the needed work in a week?
Do you experience the stress of crafting every post, the time from idea to publication, the sleepless nights, etc…
Sure, we are online to make extra money, be financial free, be rich or whatever! Everyone of us expect to have.
We want also to enjoy our lives and stay healthy. Especially we want more FREE time while making good money!
So, what we need to do, what we need to use, etc...?
Please send us your comments, your ideas, your concerns and your questions. Help us help new home business starters with no money to hire people to work for them start in the right by connecting with us and sharing your thoughts.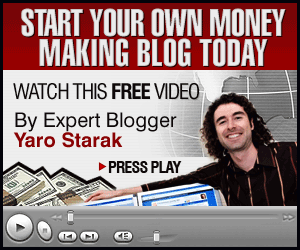 Do You Like This Article?
Subscribe in a reader
Related Posts